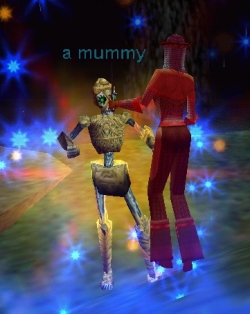 Last Sunday, I partied with colleagues Eliot and Matt in Allods Online, which refused to cooperate with our simple desire to group. We were complaining over Skype about petty annoyances like not being able to team up on the newbie island and having to roll off for dropped quest items when in Allods' defense I argued how much better it was than old-school MMOs.
"Oh yeah, in EverQuest, when you grouped up in a dungeon, there was no rolling or looting mechanic. The group would assign one person to loot everything, often a Druid or Wizard, and when he'd fill up or someone had to leave, he'd port out to the nearest merchant to sell everything before returning to split the loot (via tedious one-to-one trading) among everyone in the group."
I don't think they entirely believed me because it sounds pretty ridiculous in 2013, but that's how classic EverQuest worked. I played a Druid, so the lootmaster task often fell to me. In raids, the lootmaster also handled all rolling for dropped gear as well as the distribution of cash and gem drops to the Cleric who had to buy jewels for buffs. For regular dungeons, there was also always a listmaster. You know the "campcheck" joke? Well, it was no joke. When you zoned into a dungeon, that's what you shouted. That's how you found out whether a spot you wanted to level in was camped, and if it was, that's how you found out who the listmaster was so that you could get your name on The List. The next time the group had an opening for your class or role, you were called in. It was no different from a groupfinding or lootroll tool except in that players controlled it (and exploited it) from start to finish.
The amount of trust required just to get by in a game with shoddy or non-existent mechanics was staggering. It didn't mean you didn't get screwed on occasion, but most individuals didn't scam. People were too invested in their characters and their good names to risk ruining them by making off with a few extra plat, and there was no such thing as character transfers or character renames.
No, most of the asshattery came from large groups of players, not individuals you'd meet in dungeon camps.
That made EverQuest a weird adjustment period for me. My guild had moved to EQ from Ultima Online, a game in which we settled grievances the way any sane gamer did: with in-game murder, of course. If someone stole a house deed from us, we hunted him down and killed him, usually putting his entire guild on a black list until sufficient reparations were made. That was just how things were done in the Old West of the UO sandbox; retribution was in our hands. But when players pulled stunts in EverQuest, where we couldn't just kill someone for wronging us, we were at a loss. If we blacklisted players or guilds for the actions of their members, people went ballistic… on us. If an uberguild planejumped us (that is, found out when we were planning a raid and zoned in a few minutes before we did just to be jerks, which was common in games without instancing), we literally had no recourse. We couldn't kill them, and to blacklist them from our groups or social circles really meant ostracism from the majority of the server, which preferred to bow and scrape to the elite jerks or be shut out and persecuted by the uberguild themselves.
What I'm getting at here, in a roundabout way, is that the nostalgia that we cling to when it comes to how amazing the EQ community was Back In The Day when we all "trusted" each other to keep lists and distribute loot fairly among strangers is really bullshit. Selective memory blinds us to the awful elements of the community that were enabled by the game's mediocre design and eternally cruel players. The lack of basic group-centric mechanics and instancing allowed large packs of elite jerks to run roughshod over everyone else. (I guess it's no wonder people in those groups miss those days! By the way, a lot of those jerks were hired by studios to make the WoW-era MMOs, including WoW itself, which explains a lot.)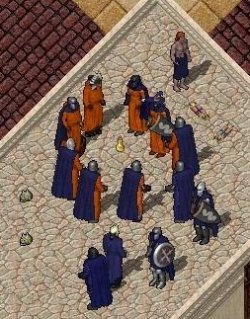 Ultima Online posed similar problems for the "smallfolk." It was a great game if you were in a powerful guild, as I was. The guildless were essentially defenseless. Game theorists like to say UO was sheep vs. wolves, but it wasn't; it was sheep vs. wolves vs. trappers. We trappers killed wolves and only wolves. Without sheep, there were no wolves, and without wolves, there was no point for trappers — PKKs or anti-PKs — to appoint themselves sheriff of UO town. Sheep without shepherds and trappers watching out for them were screwed. A street hawker screeching "IGNOTS 4 SELL" could be a legitimate miner adding local color to Britain bank… or he could be duper or thief just trying to get you in close for an easy pickpocket while you're distracted with the trade window. The blacksmith standing by the anvil, offering to repair your platemail for a small tip, could be an honest tradesperson practicing his craft… or a freshly rolled scammer planning to make off with your kit the instant you handed it over. That bluename standing in the entrance to Despise might be skilling up by healing weary adventurers with bandages… or he might be waiting for you to be ambushed by ogres so he can loot all your stuff. I don't know how sheep survived UO without friends and trappers to support them, to back them up, and to exact vengeance on their behalf. I suppose they didn't. They just quit.
The only people you could trust were in your guild. I've mentioned that before I was admitted to my Ultima Online guild, I was required by that guild to hand over my account credentials to the recruiting officer, who logged into my account and snooped around my characters to ensure I wasn't a spy or secret PK. Can you imagine a guild requiring this today? It'd be banned. And yet we did it without thinking. That's how important it was to be in a big guild. And I say this as a contrary person who is not a "joiner." But my UO guild? Dude, that was serious business. I had to get in or the game was pointless.
The irony is that the "trapper" guild I joined was a front for the most notorious griefer team on the shard, and it split into half a dozen new guilds when that information leaked out, including the guild I'm still in today. It's a lesson in how groups of players can ruin games, but it's also a lesson in how good groups can save us.
I can look back and think what an amazing experience I had, but I don't think that experience justifies how niche that early era became, how insulated and hostile it was, and how many people felt forced to abandon the genre only to return to it when it grew up a bit. The games were pretty good, but they were unprepared for the communities that ravaged them. I'm glad it all happened, but I'm glad we've moved on. I want to remember them exactly as they were, chaotic and broken and hostile and beautiful, not forget the uncomfortable bits in the service of shaping future games.
Beware the curse of nostalgia.
This is what we remember.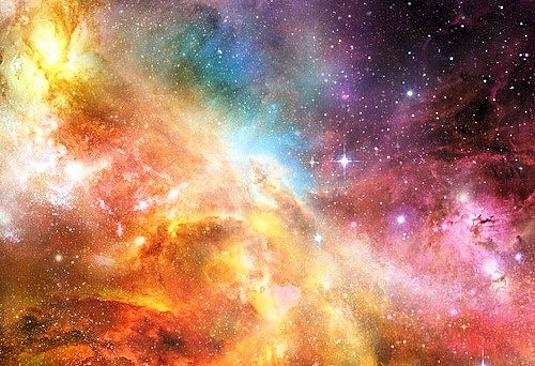 This is what those damn kids on our lawn see.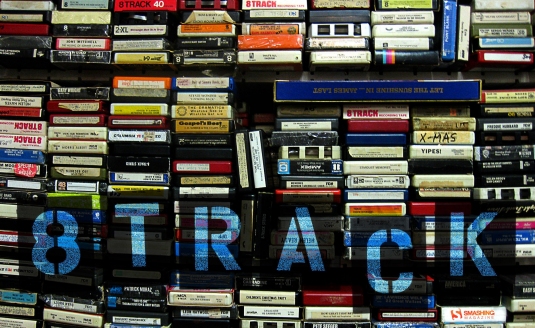 And this is how it really was.